Explore
We're curating fresh releases and weekly roundup articles to help you find your favorite content.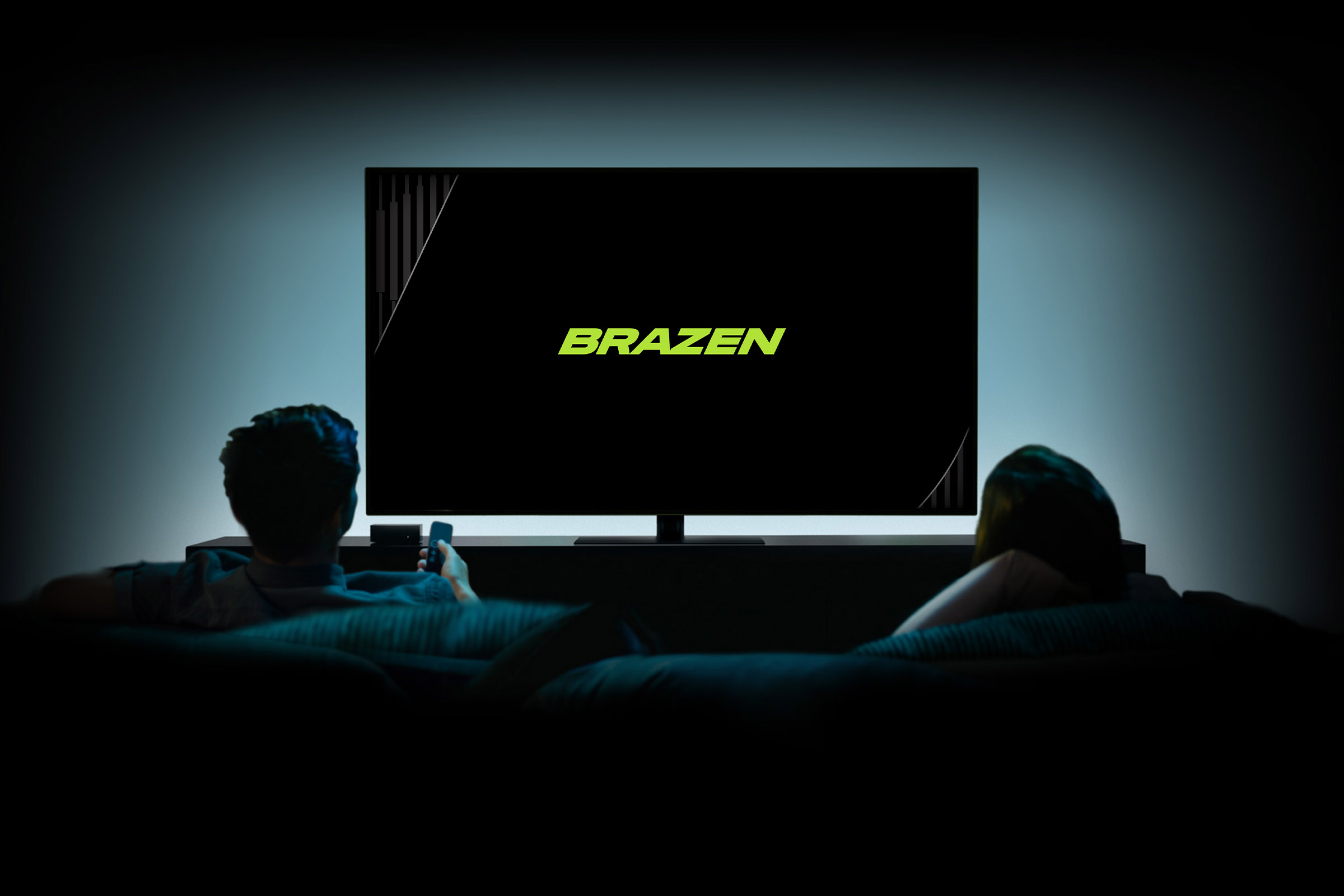 Welcome to the first edition of Brazen's round-up, where we share the very best of what the team has been reading, watching and listening to this month.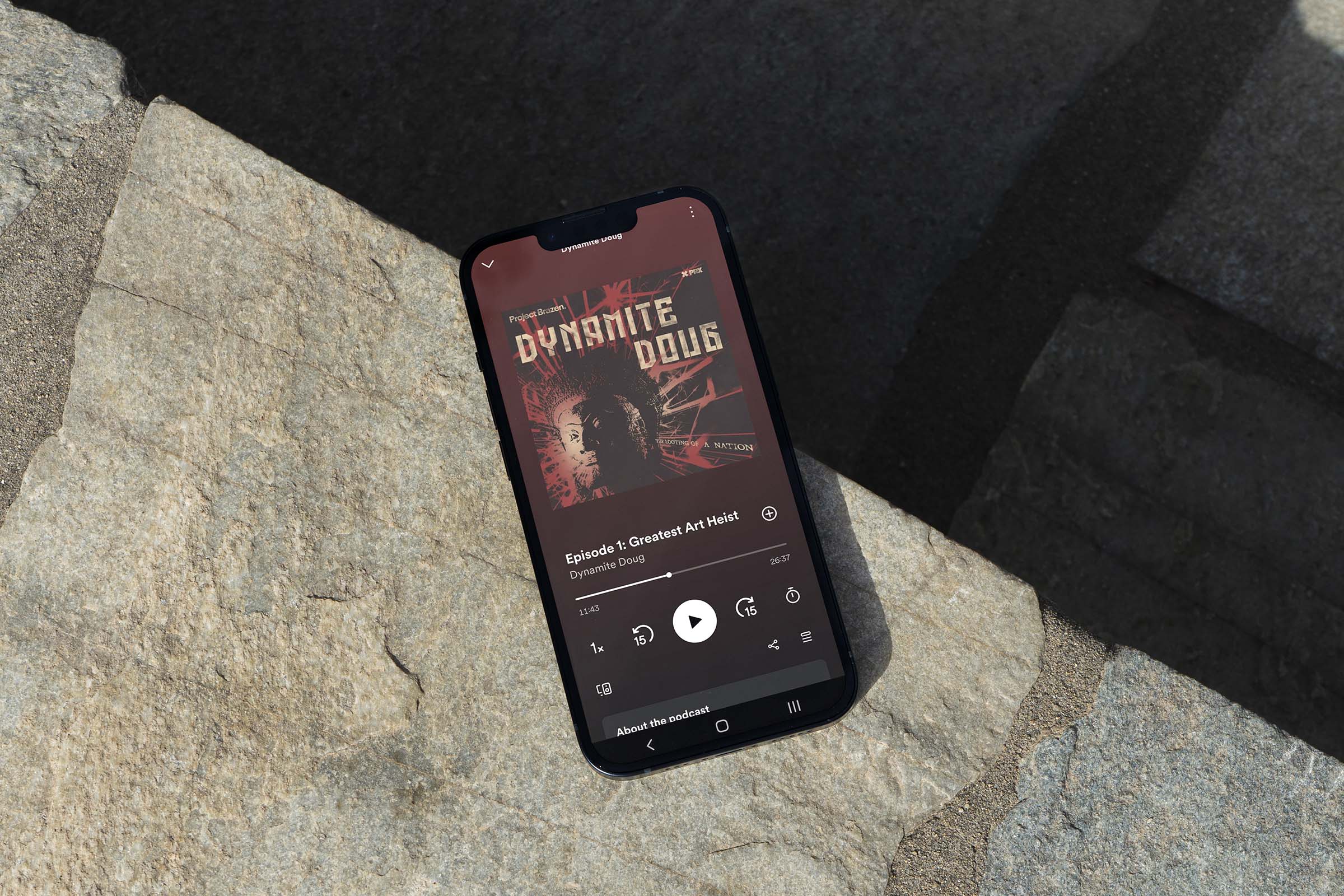 From stories from the frontlines in Ukraine to tales of corruption in the Navy, spycraft in Havana, and a secret affair at the heart of the Spanish royal house: Brazen…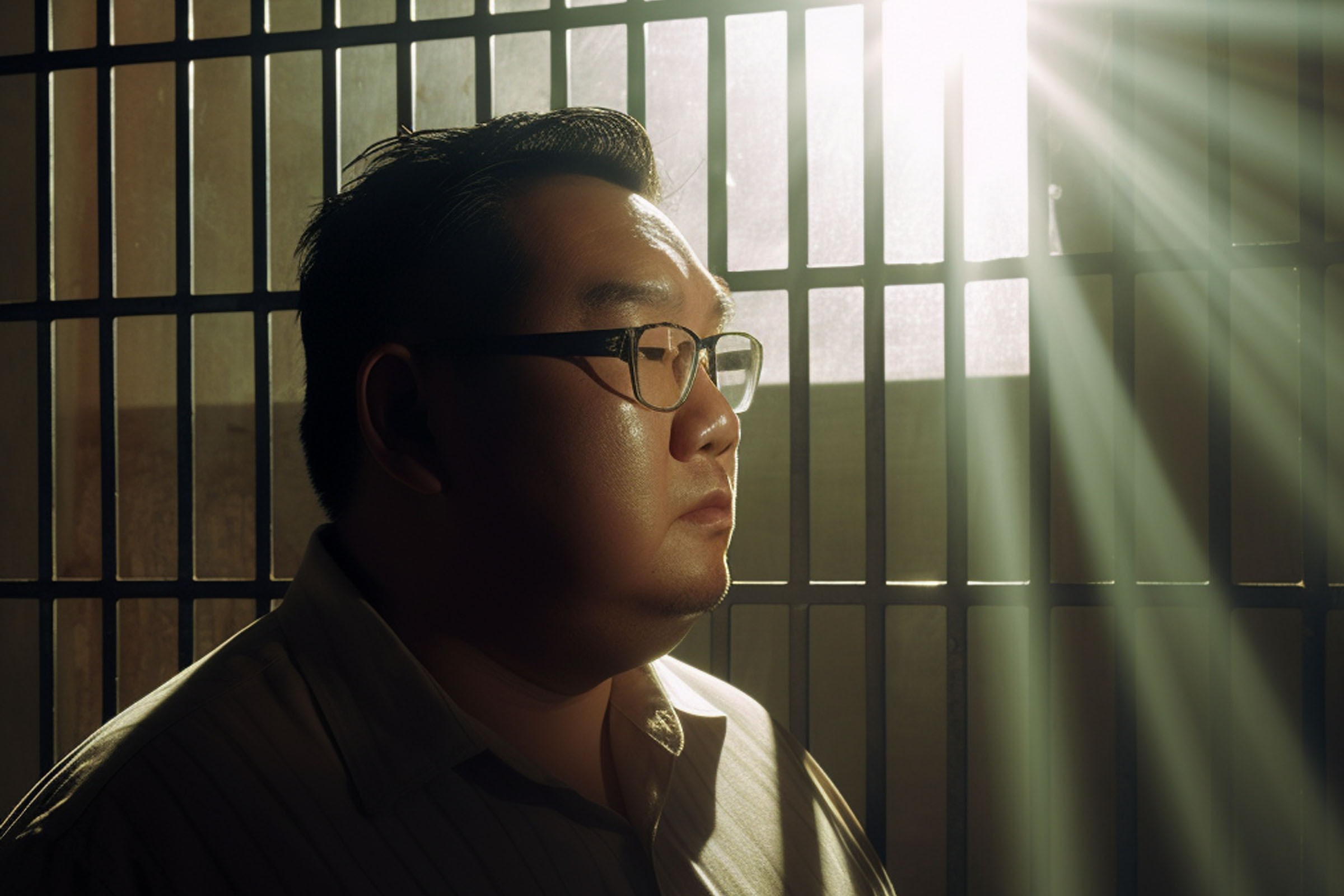 Back in January, we speculated that the arrival of a new prime minister in Malaysia and China's interest in repairing its relations with a key strategic country in the South…
Sirocco
Sirocco, the name of a turbulent and mischievous wind in the Mediterranean, is an international multimedia platform bringing you ambitious, fresh and creative content.